A vision for Social Sustainability
As part of our wider vision for the future of Yangon, Yoma Central is investing in our neighbourhood and making sure that everyone will benefit from this landmark city develpment.
We believe that by supporting our local communities, Yoma Central can become a beacon of hope for residents right across Yangon, enriching the real cultural and social fabric that underpins this great city.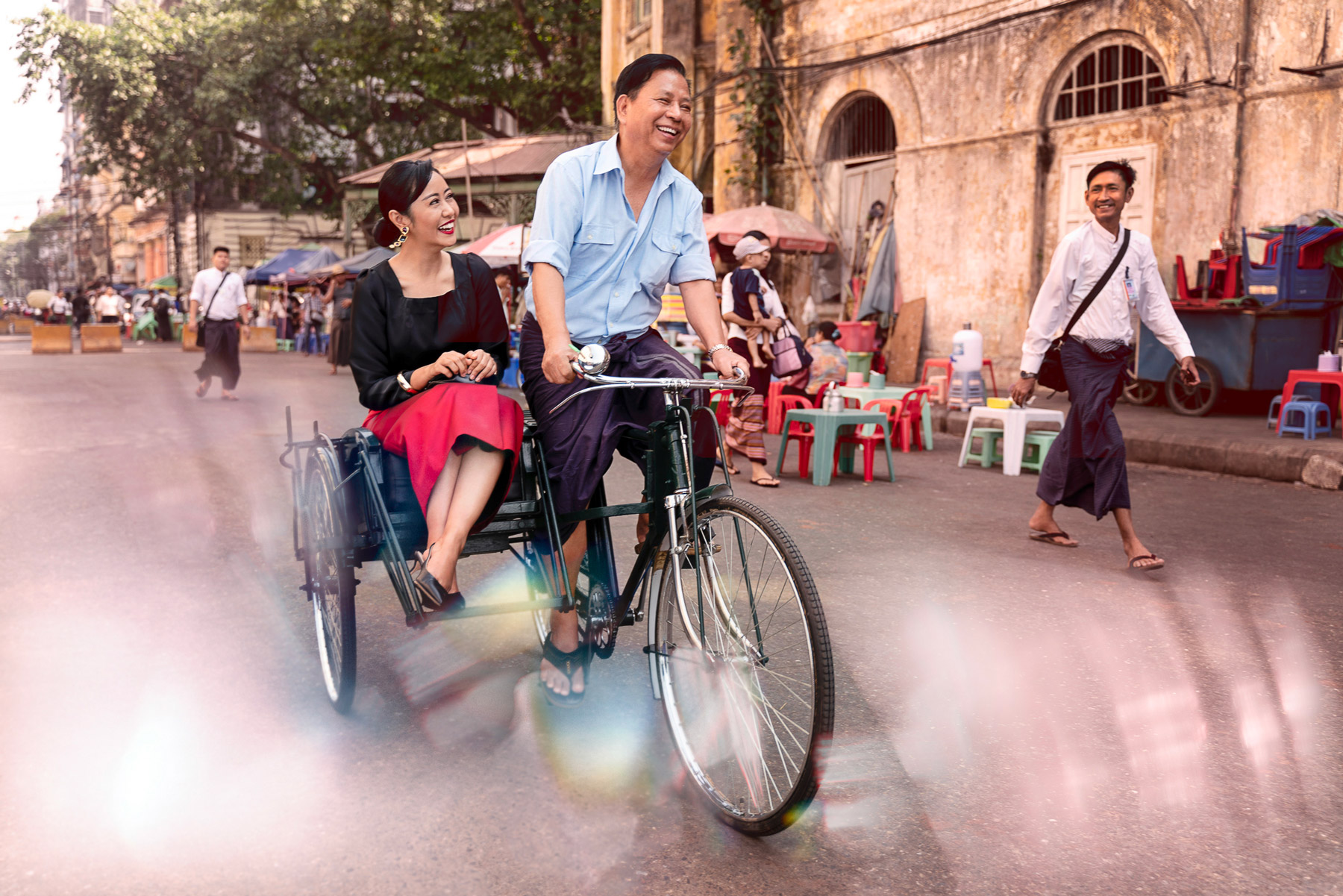 Engineered for Environmental Excellence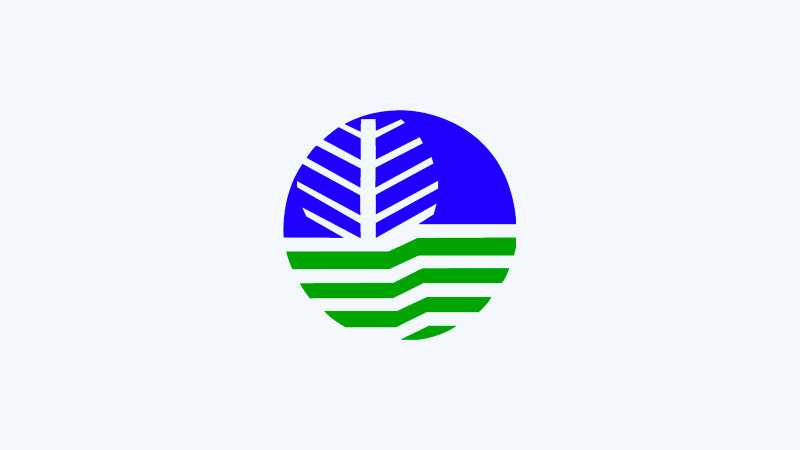 Environmental Compliance Certified
Yoma Central has undertaken a full Environmental Impact Assessment (EIA) and was awarded its Environmental Compliance Certificate (ECC) in 2019.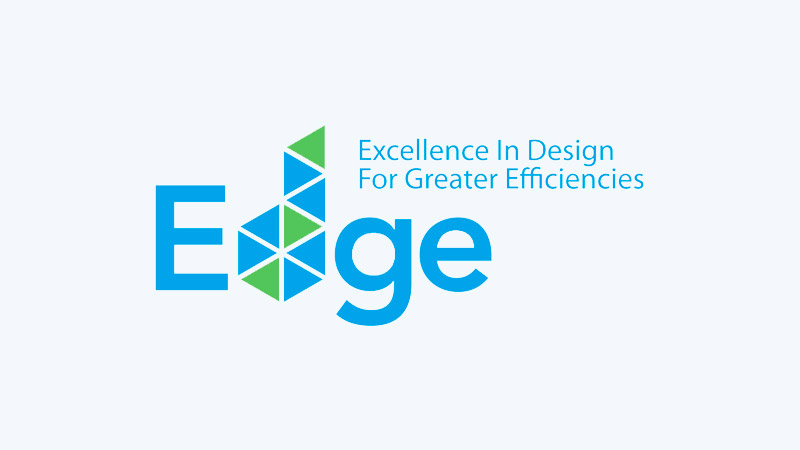 Getting the Environmental EDGE
Yoma Central has adopted IFC EDGE (Excellence in Design for Greater Efficiencies) as a sustainability standard for green design and construction principles.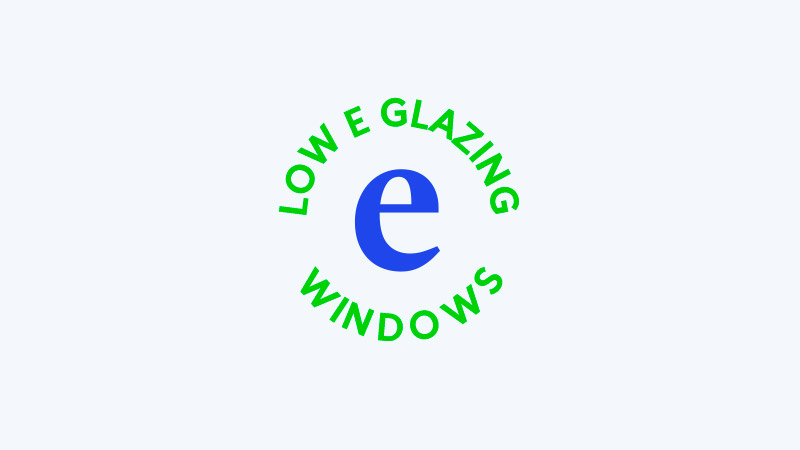 Passive design features
Using low E glazing windows to reduce solar heat gain, the development will utilize natural day light and ventilation to minimize energy consumption.
Read more about our Social Sustainability Projects
Social Sustainability Projects
Until the introduction of state-wide environmental impact assessment procedures in 2015, there was little incentive for real estate developers in Myanmar to adhere to local or international environmental regulations or social sustainability standards. When the Yoma Central project was greenlit

Discover the people behind the project. This month's Yoma Central Profiles features Khin Sandy Linn, our E&C Compliance Manager.Khin Sandy Linn is an E&S Compliance Manager at SPA Design and Project Services Ltd. She is responsible for project compliance when

Tucked away between Yangon's bustling Bogyoke Market and the busy project site for Yoma Central sits St. Gabriel's Church, a quaint little church and parsonage whose construction predates even the market itself. Sandy Linn, the current technical coordinator of the