Destination Centre
Enjoy the premier global shopping and lifestyle experience in the heart of Yangon.
Yoma Central will offer a five-floor retail podium with international flagships, boutique outlets, integrated gourmet food court and supermarket. Alongside this, a cultural hub will provide the city with an unrivalled space for the arts, ensuring Yoma Central becomes a major tourist destination for Yangon.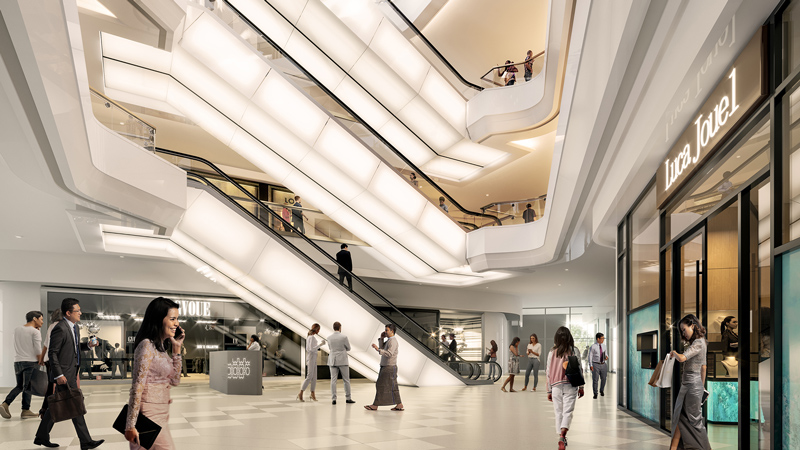 A Perfect Fusion of Food, Retail and Lifestyle Experiences
Yoma Central's five-floor retail podium will deliver an array of hot and cold F&B units on completion. Unit locations will include prime footfall sites within the hustle of the main foodcourt, alongside luxurious exterior-fronting spots with terrace access that overlook the landscaped gardens and heritage building of The Peninsula Yangon, as well as those right below The Peninsula Residences Yangon.
Register for F&B Unit Information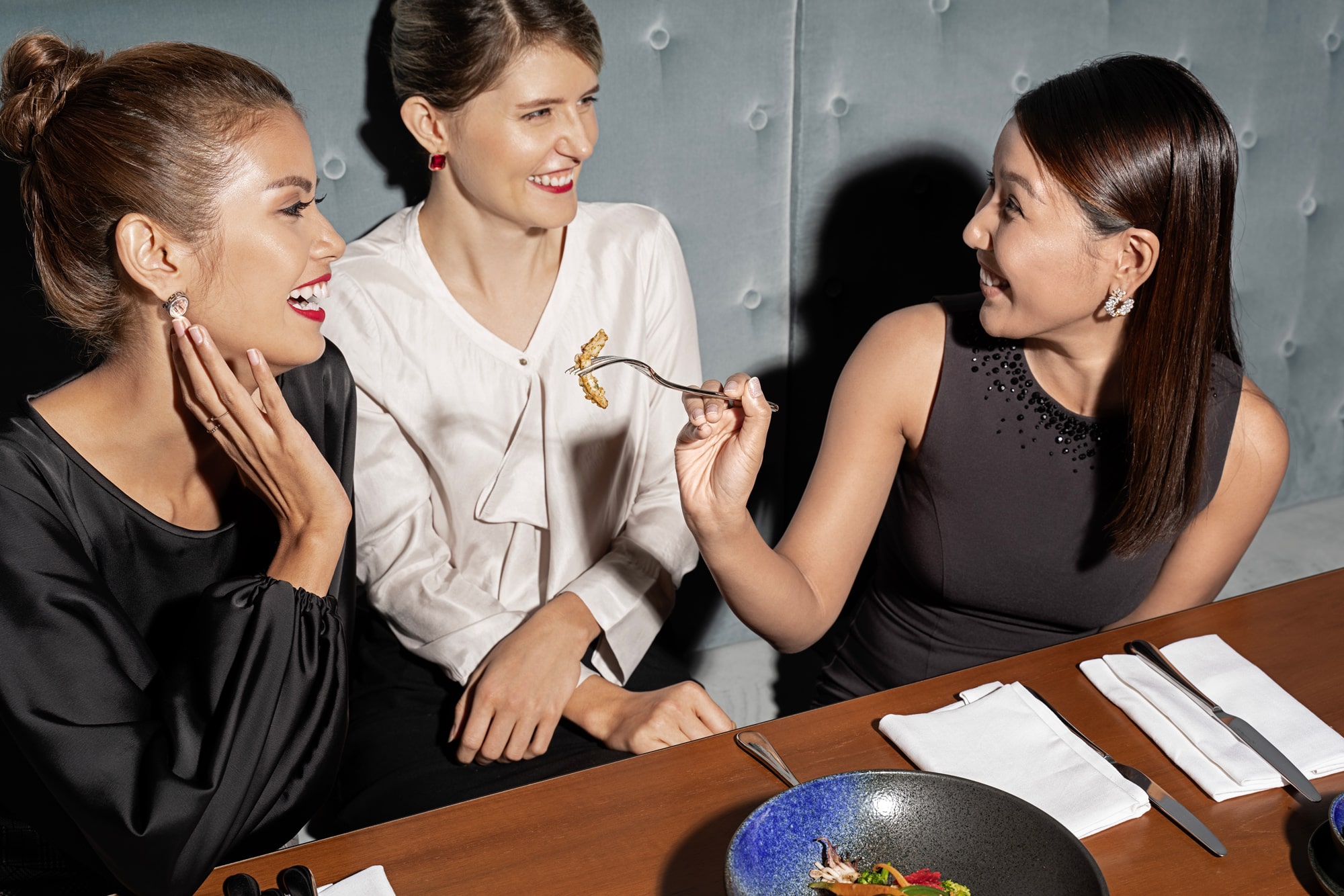 Registration Form
Discover fresh markets and new opportunities for your business
Yoma Central Retail Contact
ADDRESS
22 Kaba Aye Pagoda Road (access off Tower Road), Bahan Township, 11201 Yangon, Myanmar
TELEPHONE
+95 9799 684297
EMAIL
helenkang@yomaland.com