Occupying the meticulously restored, heritage 1880s building that once housed the headquarters of The Myanmar Railways Company, The Peninsula Yangon, located in Myanmar's largest city, will soon welcome guests. The hotel, which celebrates Myanmar's unique cultural treasures as well as The Peninsula's unparalleled hospitality, is a feature of a luxurious new business, retail, and accommodation development called Yoma Central.
The architecture of the completed hotel will preserve the colonial elegance of the original buildings, while employing a modern, environmentally sustainable design that reflects Yangon's revival as a stylish international destination. Guests can relax amid the hotel's landscaped tropical gardens and outdoor swimming pool, before enjoying the sanctuary of the state-of-the-art The Peninsula Spa. An array of chic restaurants, cocktail bars and opulent shopping boutiques can be explored, before guests retire to one of 88 lavishly appointed guest rooms and suites. For those who wish to prolong their stay, a selection of The Peninsula Residences will also be available.
The 400 sq m shopping space at The Peninsula Yangon comprises two retail shops, adding a touch of style to guests' luxurious stay. The Peninsula Arcades around the globe house many international luxury brands, offering exquisite luxury shopping with unparalleled hotel experiences.
As the world's leading small luxury hotel group, The Peninsula Hotels has a proud heritage as Asia's oldest hotel company, which first started in Hong Kong in 1866.
In 1880, two brothers from Baghdad, Ellis and Elly Kadoorie, arrived in Shanghai, marking the beginning of a remarkable family business. They bought their first shares in the company in 1890, and The Kadoories are still at the helm today as majority shareholders of one of the world's finest small luxury hotel groups and China's first luxury hospitality brand, with an unmatched heritage dating back to the 19th century.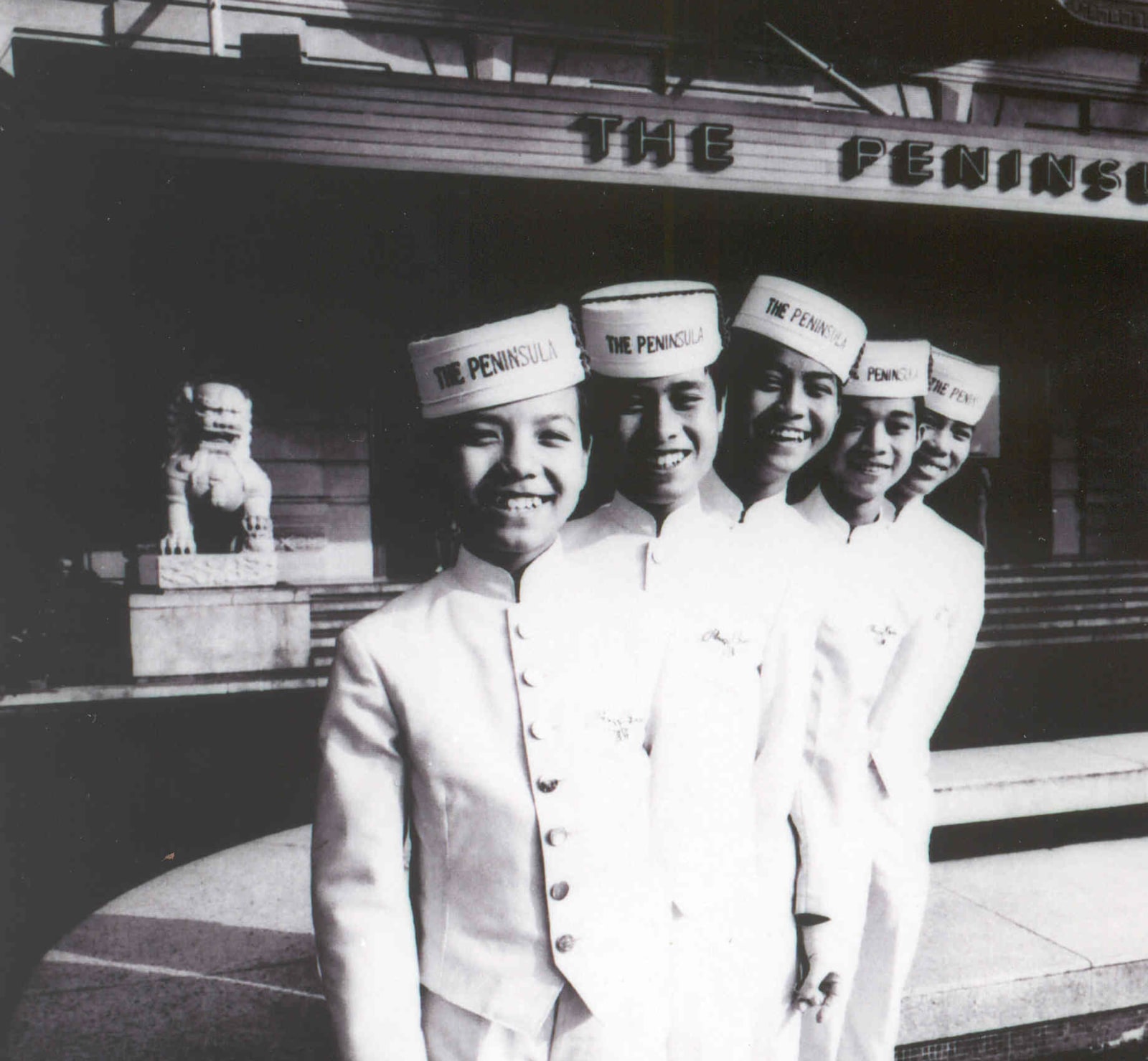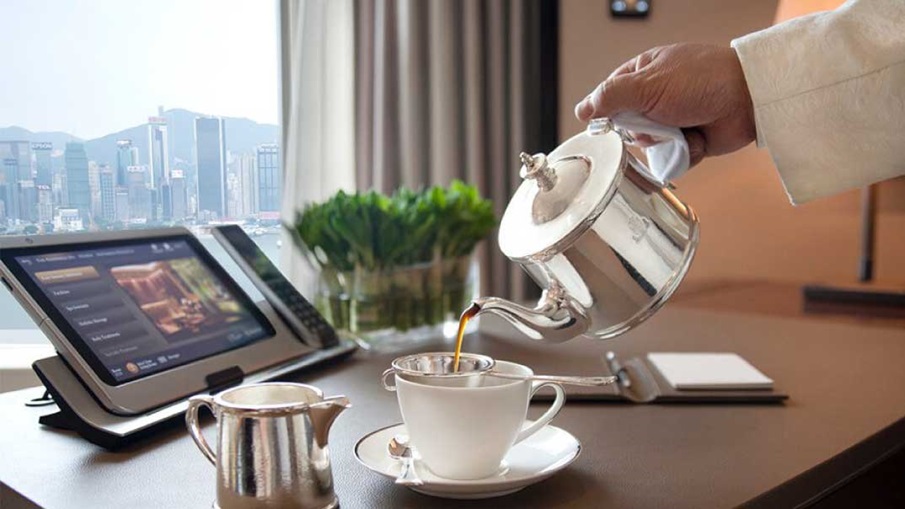 Developed exclusively in-house, The Peninsula technology elevates the guest experience to new levels, with the latest innovation being the entire in-room environment available in 11 languages. The Peninsula Hotels has become a pioneer and industry leader in the research and development of in-room technology since the founding of its Research & Technology Department in 1985.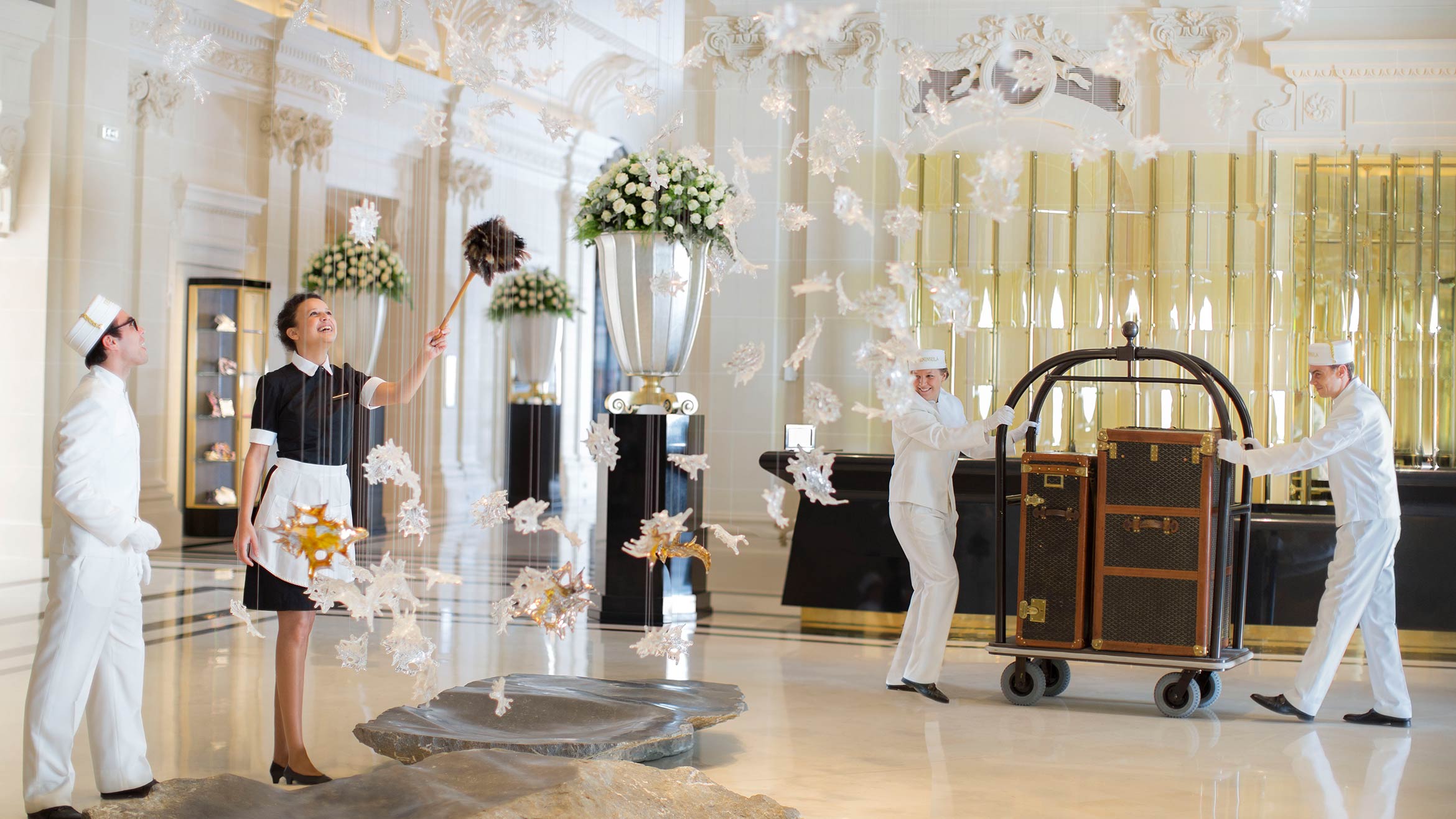 Building on its reputation as a purveyor of timeless luxury, The Peninsula Hotels is as committed to defining the future of luxury as it has been to preserving its magnificent heritage of the past. The Peninsula provides the elements of an extraordinary hotel brand with unsurpassed service and the finest attention to detail, making each stay a memorable one.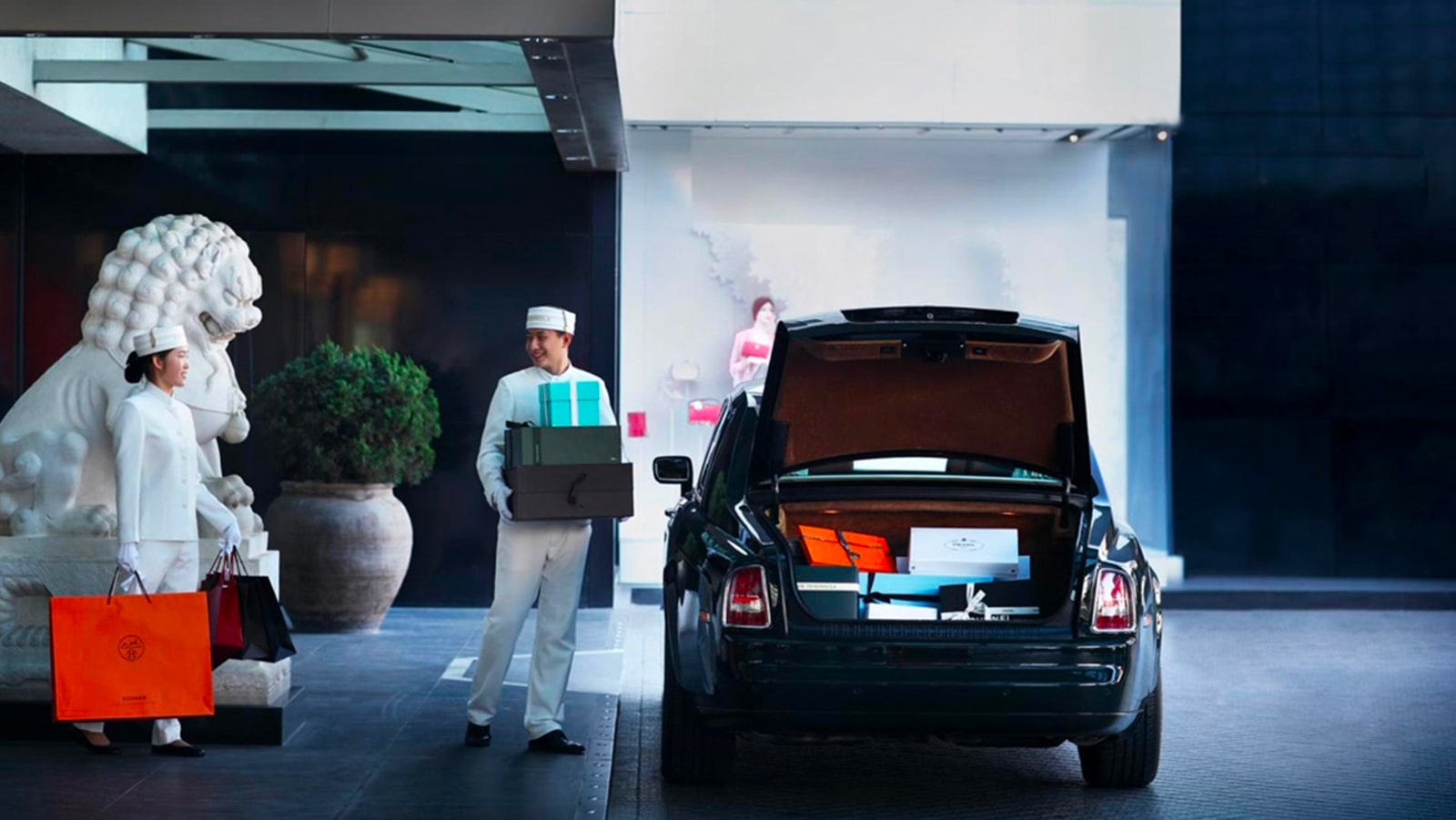 The Peninsula name is synonymous with romance, glamour and style – hotels in some of the world's most exciting cities, stunning facilities, world-class service and a unique combination of tradition, heritage, innovation and glamour offer guests a hotel stay unlike any other, whether on business or leisure.