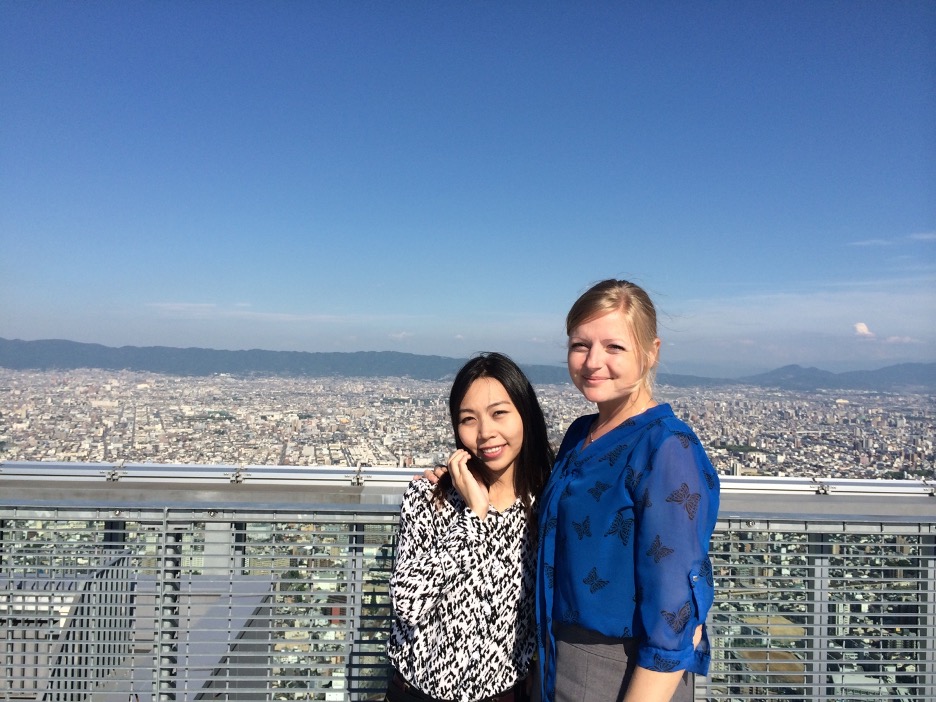 Yoma Central: our journey to environmental and social sustainability
Until the introduction of state-wide environmental impact assessment procedures in 2015, there was little incentive for real estate developers in Myanmar to adhere to local or international environmental regulations or social sustainability standards. When the Yoma Central project was greenlit in 2013, Yoma Land's partners in the venture (IFC, ADB, and the Mitsubishi Corporation) required that the project abided by strict international development standards and conducted environmental impact assessments. The Yoma Central team was tasked with creating guidelines that adhered to global expectations yet were still sensitive to the local context. By the time the official MONREC Environmental Impact procedures were introduced, the Yoma Central project was already miles ahead of the game in its early adoption of best practices. Today, Yoma Land is the first developer to have received the Environmental Compliance Certificate issued by MONREC, thanks to its early adoption of best industry practices.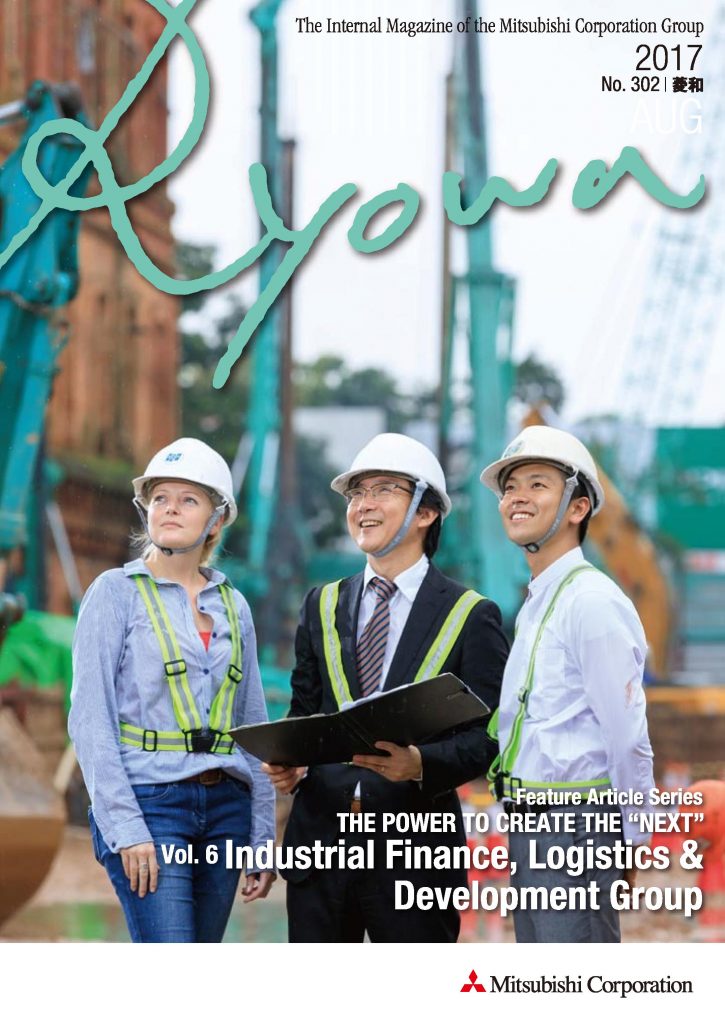 Tessa Morton, an accredited town planner, currently working for Star City and New Yangon City Development, was brought on to draft Yoma Central's Environmental Impact Assessment guidelines.
She teamed up with Khin Sandy Linn, an ambitious office Administrator at the time who expressed interest in gaining more on the ground experience. Construction projects, no matter the scale, inevitably affects the populations near the site. "It was important to conduct socially responsible development," said Sandy, "as this land had previously been developed as the ground for the Grand Mee Ya Hta Hotel and FMI Center. Sitting in the middle of the city, surrounded by historically significant sites like Bogyoke Market and the Holy Trinity Church, the impact of the Yoma Central project would certainly affect the downtown community."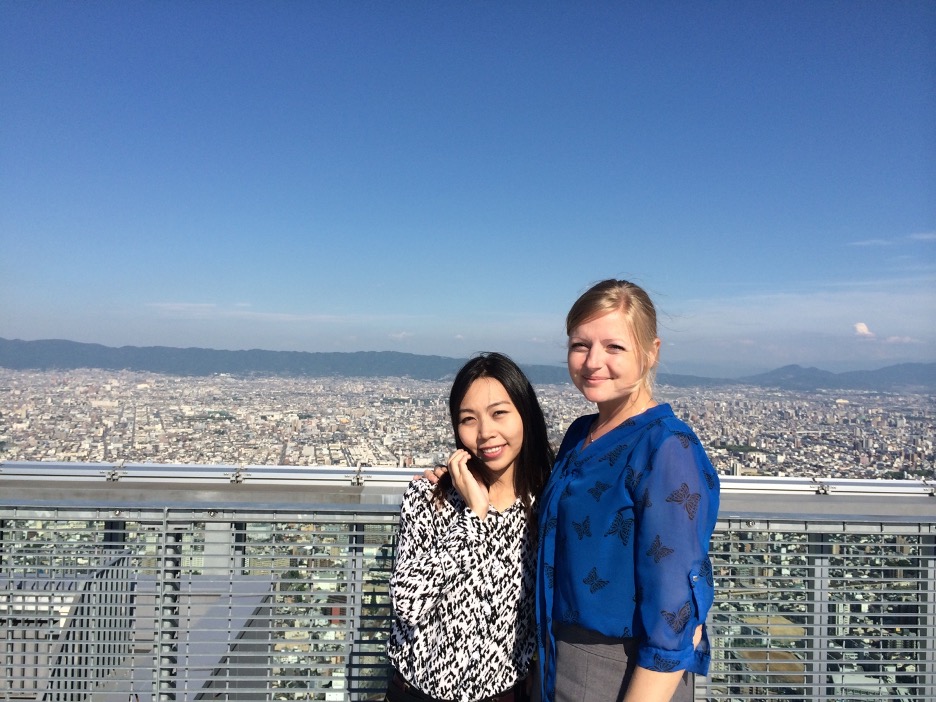 Stakeholder Engagement
The team began by conducting stakeholder engagement sessions. The Yoma Central project site sits at the intersection between three Yangon townships – Pabedan, Dagon and Kyauktada. In coordination with the local township offices, Sandy and Tessa began by working with officials to figure out how to identify the relevant stakeholders. Based on the suggestions of the township officials, the stakeholders were decided based on area of influence. Sandy led several of these meetings with stakeholders and township officials in the neighboring townships, fielding questions about the project's impact on traffic, vibration, dust, noise, and structural impact and damage to existing buildings downtown.
Following these initial consultations, Tessa and Sandy began the process of implementing noise, air, and water quality monitoring for the Yoma Central Project. The communities were provided with a special communication procedure, allowing them to voice their opinions to the team of developers who were eager to listen. Information and documentation on the project was openly disclosed and available for the general public and relevant stakeholders.
Some of the changes which emerged based on the public's input have not only supported the Yoma Central project, but also had an immediate impact on the community. For instance, based on the suggestion from the community, the Yoma Central team rerouted and improved the storm drains for the YCDC. This led to improved flood mitigation for both the project as well as for downtown Yangon itself, improving the monsoon conditions in the city's historic centre. Stephen Purvis, head of Yoma Land, commented on this process, saying, "We were especially pleased to be able to run the public consultation at Central Hotel in August 2016 to get a proper exchange of views and concerns with the local community and then incorporate those in the final design and ESIA (Environmental and Social Impact Assessment) submission and environmental mitigation measures. It's a great example of how projects, both large and small, benefit from the input of community and wider stakeholders."
Tessa and Sandy both progressed in their respective careers through working on Yoma Central's Environmental Impact Assessment. Sandy now works as the Compliance Manager on the Yoma Central project, making sure the standards she and Tessa laid out are being adhered to. She has also taken on the role of Technical Coordinator for Yoma Land's CSR projects, focusing on restoration of St. Gabriel's Church – a tiny church and parsonage tucked away between Bogyoke Market and the newly built Yoma Central. Tessa is now using her experience at Yoma Central to write social and environmental guidelines on a company-wide level. She is championing best social and environmental practices across the portfolio, including the New Yangon City Development and Star City, an estate developed by Yoma Land that is expected to reach a population of 29,000 by 2029.
Protecting Natural Environments
Tessa is now using her experience working on best practices at Yoma Central to write social and environmental guidelines on a company-wide level for all the projects she is working on, including the New Yangon City Development and Star City, an estate developed by Yoma Land expecting to reach a population of 29,000 by 2029. Environmental and community aspects are extremely important on both projects. Star City boasts great biodiversity with presence of rare butterflies, wild bird species like Purple Heron, The Slate Bird and Green Bee Eater, of which we have written in Yoma Land's own nature blog called Going Wild by Jon Skipper – a Director of Construction Services and a bird whisperer in personal life. A lot of our estate inhabitants share his passion and contribute to the blog regularly.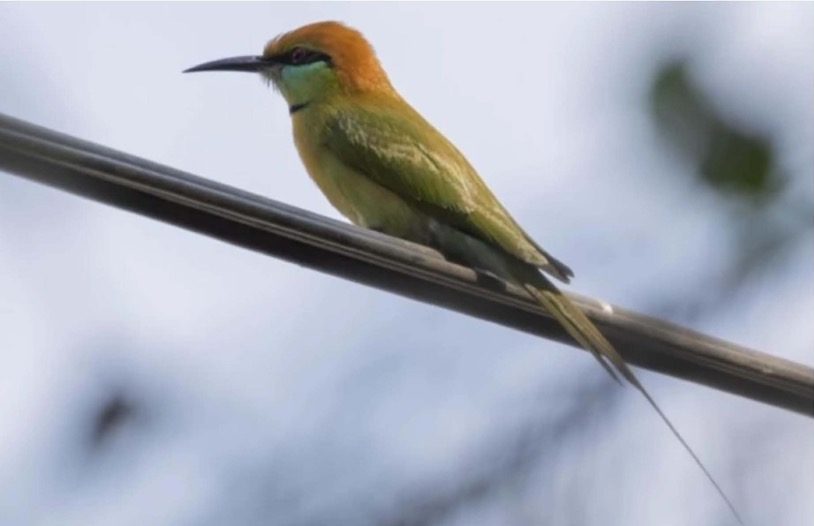 Star City development team is currently working on River Park as well – to be opened right after monsoon season 2020. River park will eventually expand into Community Forest, a future project of Yoma Land. And two ancient trees that used to grow on YCP site have been carefully moved and replanted in SC River Park site to protect them from the impact of construction and allow the children on estate to enjoy playtime under their branches.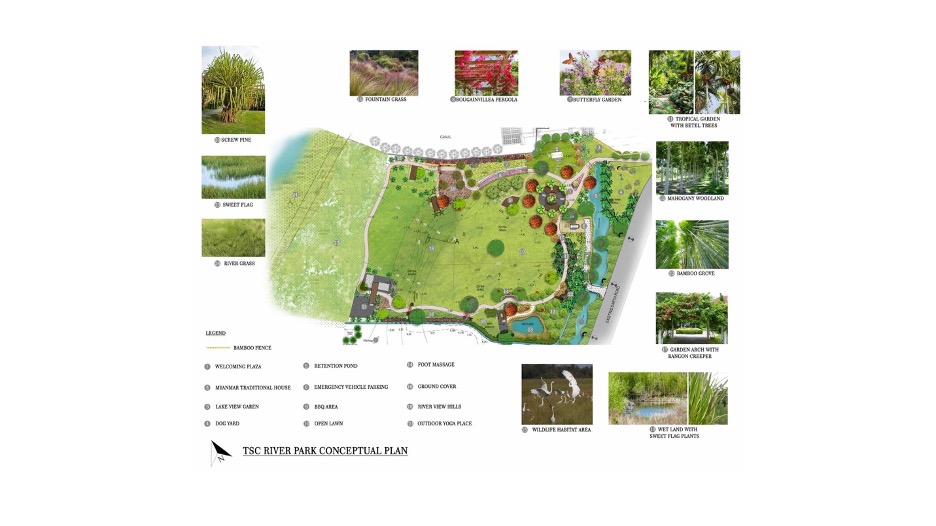 Tessa, recalling her experience and motivation in working on the Yoma Central project, said: "We wanted to be leaders in the industry with regards to socially responsible construction and development. We wanted to show everyone that the team and management take environmental matters seriously. It was great to see that Yoma Land was willing to pay more than lip service to respecting the environment by actually implementing these protocols. It is professionally and personally rewarding to be part of Yoma Central, I am so proud to see the project done to a standard yet to be seen in Myanmar. These best practices are something for the team to be proud of, and the experience and expertise they gained working with Yoma Land is something they can take with them to other projects in the future anywhere in the world."